Launching my second startup in Paris 🇫🇷

Richard Caetano

Richard Caetano
The latest news, my co-founders and I have launched our second startup in Paris France.
We just released the product, Akord. It's a privacy-first application that offers you a secure channel to collaborate and exchange messages, documents, and other assets.
You can easily launch private 'data rooms' where everything that is sent, processed or stored is fully encrypted, from your end to your collaborators.
Not even we can see your data.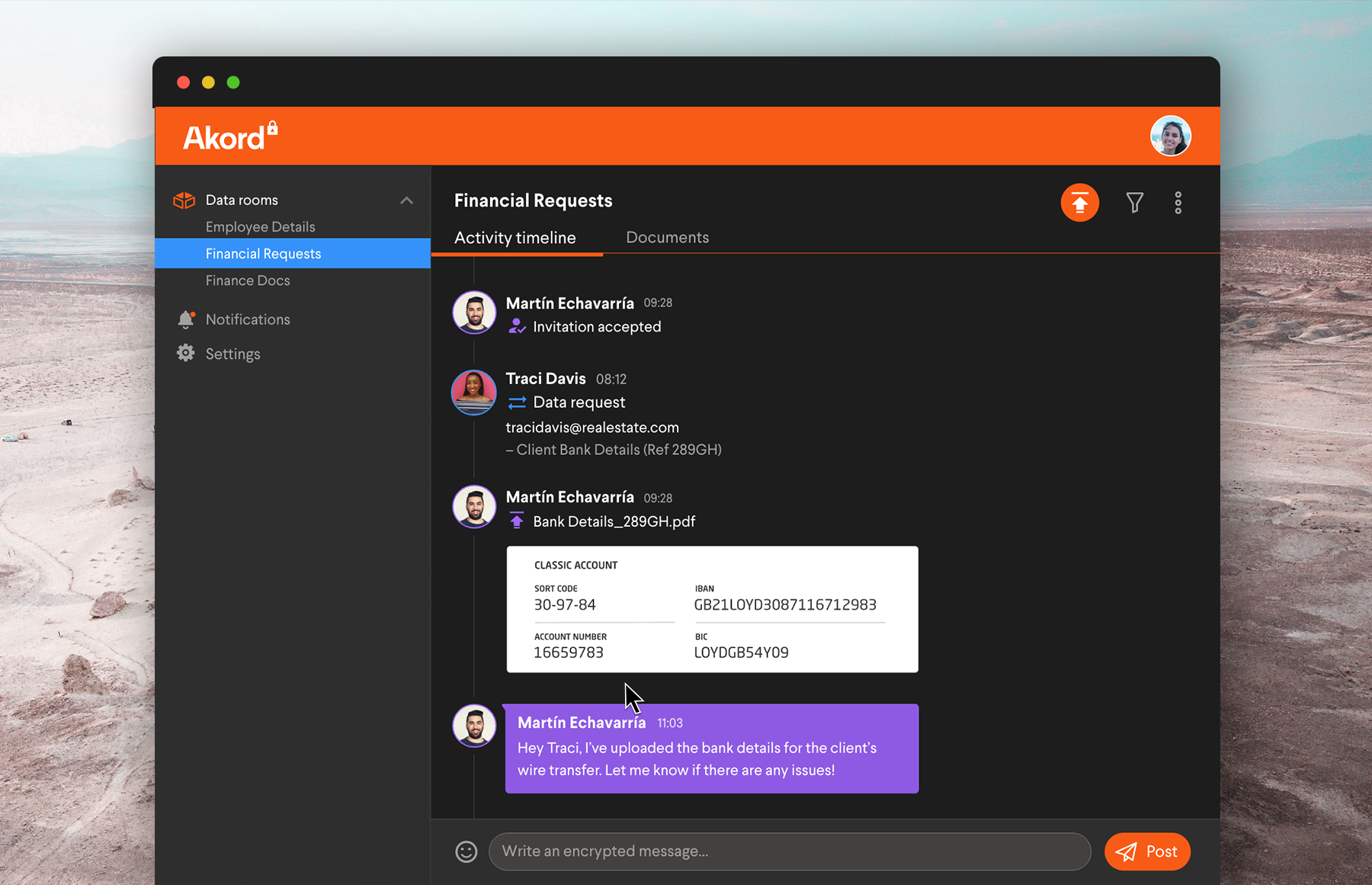 While exciting in itself, I would like to share with you why we're launching in Paris.
The first startup
When I first arrived in Paris in 2010, I was introduced to Le Camping, a startup incubator in Paris. After making a few friends I was offered a role to mentor young startups on technology and software development, starting my Sejour in the French startup scene.
It was a magical time. I was meeting entrepreneurs and investors while helping them as a mentor. All that exposure helped me to connect with the growing ecosystem that I quickly was surrounded by.
During this time I was an evangelist for Bitcoin and Blockchain. Later in 2015 and newly acquainted with my co-founders, we launched our first startup in Paris. It was called Stratumn and we were using blockchain technology to secure inter-business processes in the enterprise world.
As we were launching, we found ourselves quickly riding the Paris startup wave. President Macron was endorsing startups, offering visas to Americans to join, all the while Bitcoin was hitting new records.
We went from 4 people to 25 in just 2 years after raising 9 million dollars in two rounds of financing. Our investors included Open CNP, NASDAQ Ventures, BNP Cardif, Digital Currency Group, and Otium Capital.
We found advisors and mentors in Paris who helped us get off the ground. Organizations like Finance Innovation and BPI France offered assistance to startups, helping to make introductions and giving recognition, aiding in the fundraising process.
The second startup
By the start of 2020, we had left Stratumn to start our second company, The Zero Knowlege Collective, SAS.
It was the start of the COVID pandemic and we were in lockdown. Over a video call, we all asked the question, "What next?". With no hesitation, we all agree to keep moving forward, working remotely, and adjusting where needed.
We spent about 9 months building our product as a remote-first team. We incorporated the company in Paris as a SAS, or Société par actions simplifiée, the equivalent of a C Corporation in the US.
All of our previous contacts from the Stratumn days were there to support us. Again, the startup scene in Paris is small but very knowledgeable and well connected. This network helped to guide us on this new venture.
The good stuff
Based on these experiences, I would like to offer a few points on the French startup scene, mostly from an American perspective: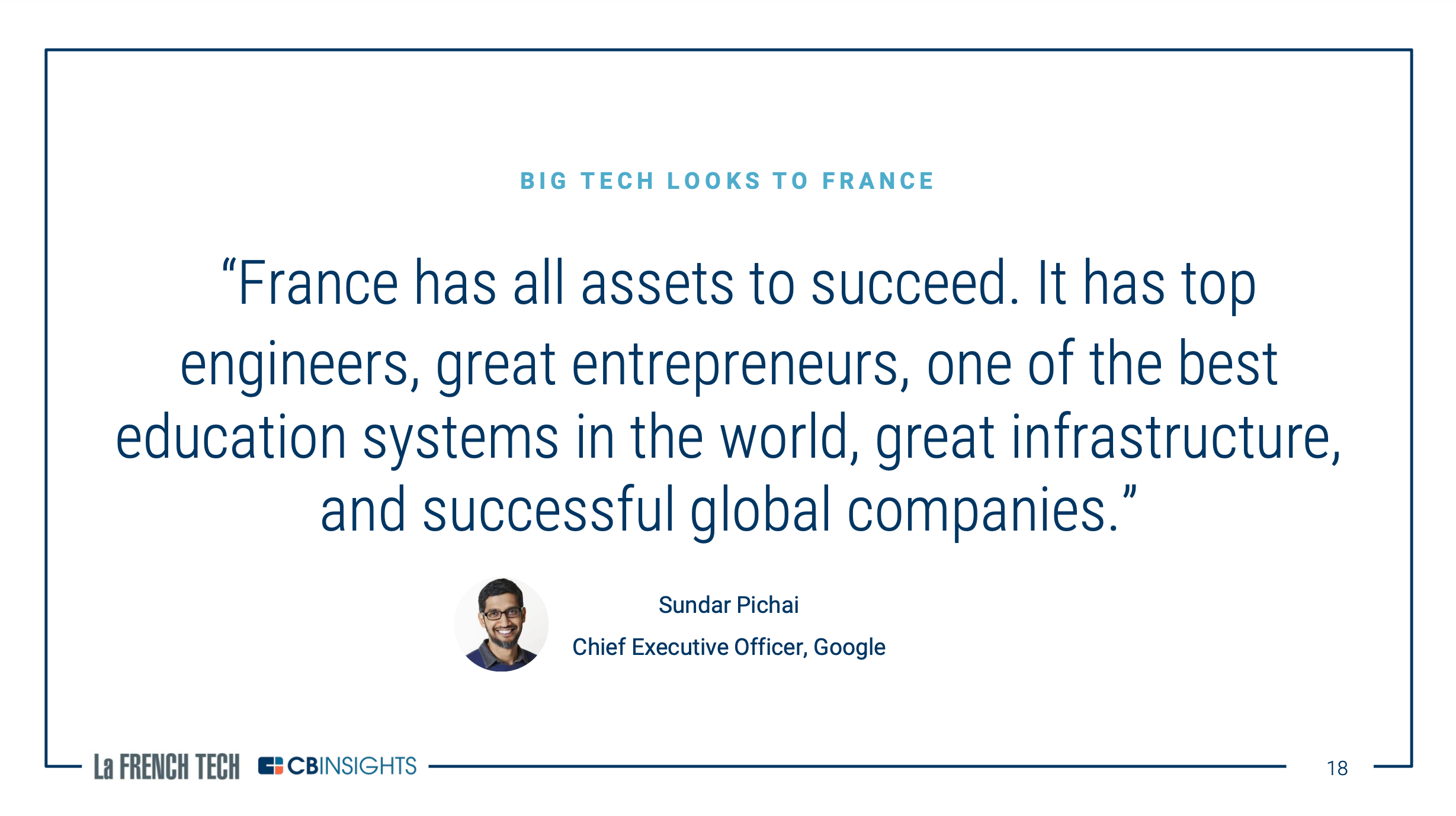 1 - France is startup-friendly
The government, the corporations, the people, and the resources all are friendly to startups. There is a spirit of entrepreneurship in France. If you plug into this, it can be very beneficial to your venture.
France announces $4.3B plan to support startups at the beginning of the COVID pandemic
France closed 425 startup deals totaling $4.39 billion in 2019
Macron has set a goal to have 25 unicorn companies by 2025, that is, privately owned startups worth over one billion euros
2 - Cost of living is decent
While Paris can be an expensive city to rent in, the actual cost of living is not bad, considering all the social services one has access to in France. I've personally been able to live quite well with less monthly income than in the US. Here are some estimates found on the web:
A Family of four's estimated monthly costs is 3,504.28€ without rent.
A single person estimated monthly costs are 969.65€ without rent.
Rent in Paris is, on average, 47.05% lower than in New York.
3 - Top talent is affordable
In NYC and SF, a startup may have to compete with 150k salaries to attract top talent. In France, you can recruit top engineers for around €85k per year. Paying less in salaries is a major advantage to a bootstrapped startup.
The average Base Salary in Paris is 62 946 € per year
44% of 25 to 34 year-olds have a tertiary education qualification
New and innovative coding schools in Paris train 900 developers per year.
4 - The quality of life is very nice, especially for families
France is a family-friendly country. Random acts of assistance. Free or affordable daycare. Breastfeeding in public. Top schools. Beautiful parks. Social services. These things all contribute to a high quality of life in Paris, and in France in general.
5 - Access to the European Market
Sorry to see the UK leave, but we still have 25+ other countries where we have free and open access to markets. With other startup centers in Berlin, Barcelona, Lisbon, Amsterdam, Europe is ripe for new ideas and innovations.
6 - Universal health care and education
France scores excellent on the social services it provides its citizens, including health care and education. Coming from America, it's nice to know that our employees will not worry about "medical bill bankruptcy" or student debt. And for our startup, we don't have to worry about competing with other companies that can afford better health care plans.
7 - La French Tech and the Fast Track Visa
My friend Kat Borlongan and her team run La French Tech, an government organization that helps bring new talent and investments into France. They can help you get a visa to work or start a company.
The visa is family-friendly and automatically extends to your spouse and children.
Valid for four years and is renewable.
Diploma agnostic, there are no diploma requirements.
"France is going all in to help its startups compete globally for talent (feat. the new French Tech Visa for Employees)"
In general, conditions are excellent for starting a company in France. However, there are also a few points to mention about the challenges:
1 - Complicated civil and social laws
France's code de travail, or labor laws, is quite complicated. Essentially a company enters a binding agreement to hire an employee. Except for a major incident, faute grave, an employer cannot fire its employee. Thus a twisty tree of legal complications can start to branch out.
Following the French laws can spark a challenge, especially when you're a bootstrapped company with a small amount of funding.
2 - Administration is slower than in the US
In France, you will have to exchange administrative work with the government, banks, insurance companies, "experts" for every aspect of life, auditors and notaries. You'll have to buy stamps. You'll make mistakes along the way.
As the back and forth accumulates, it all gets complicated and redundant. There is no incentive for anyone to work faster or more efficiently, meaning you'll need to factor this cost into your planning.
3 - The European opportunity is Improving Regulations
I've once heard a joke: "When the Americans innovate, the Chinese copy and the Europeans regulate".
There's a bit of truth to this statement, so rather than fight or "disrupt" it, find opportunity instead.
An example: European data protection laws are in the interest of the individual. If you fight against the law only to submit, you'll end up with stupid popup banners asking for permission to store a cookie.
However, if you take the intent to heart, you may find that there's no need to even place a cookie on the user's computer.
My advice is to stay ahead of the regulations and design for universal rights.
Conclusion
As long as these conditions exist, I think Paris offers a fertile place to launch a jeune pousse. If you're like us at Akord and launching a new product, working remotely, or expanding an existing company, definitely consider La France.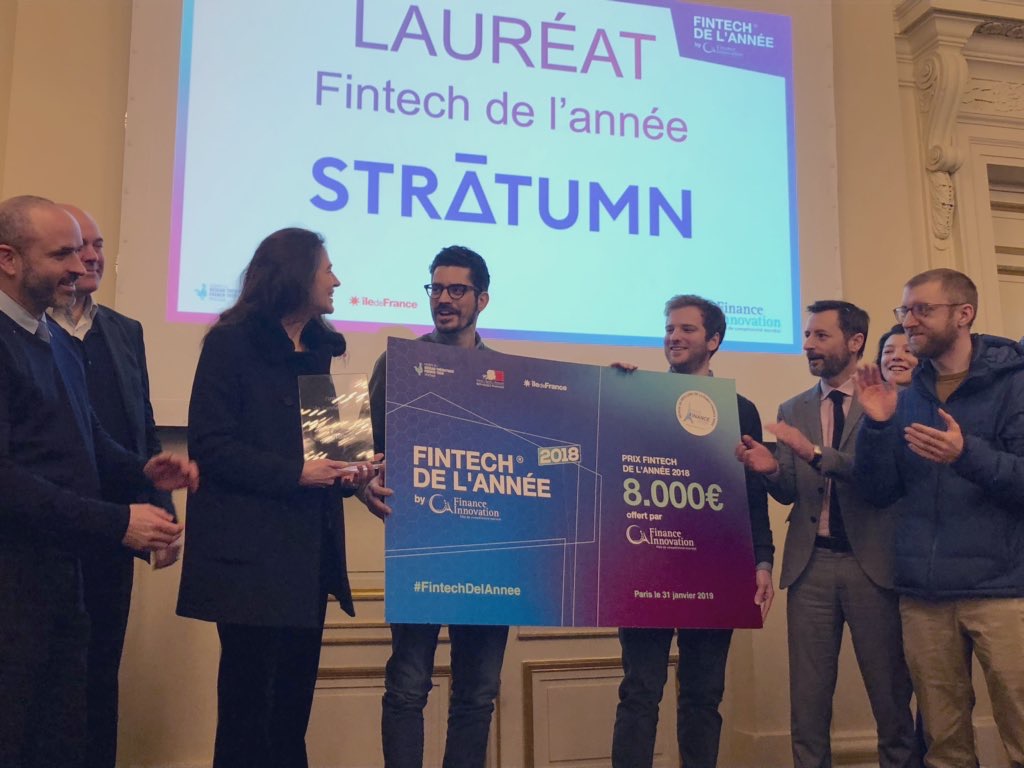 Quick thanks to all my french connections, to the folks at Le French Tech, Finance Innovation, BPI, Le Camping, NUMA, The Family, Meraki. Thanks to CNP Assurance, BNP Cardif, NASDAQ Ventures, Digital Currency Group, Otium Capital, and all our investors and mentors.
And thanks to my co-founders, employees, associates, family, friends, and to my lovely wife for all their support.