En bref.

Richard Caetano

Richard Caetano
Hello, my name is Richard Caetano and this is my personal website. My friends used to call me by my initials, RC, which sounds like 'arsy'.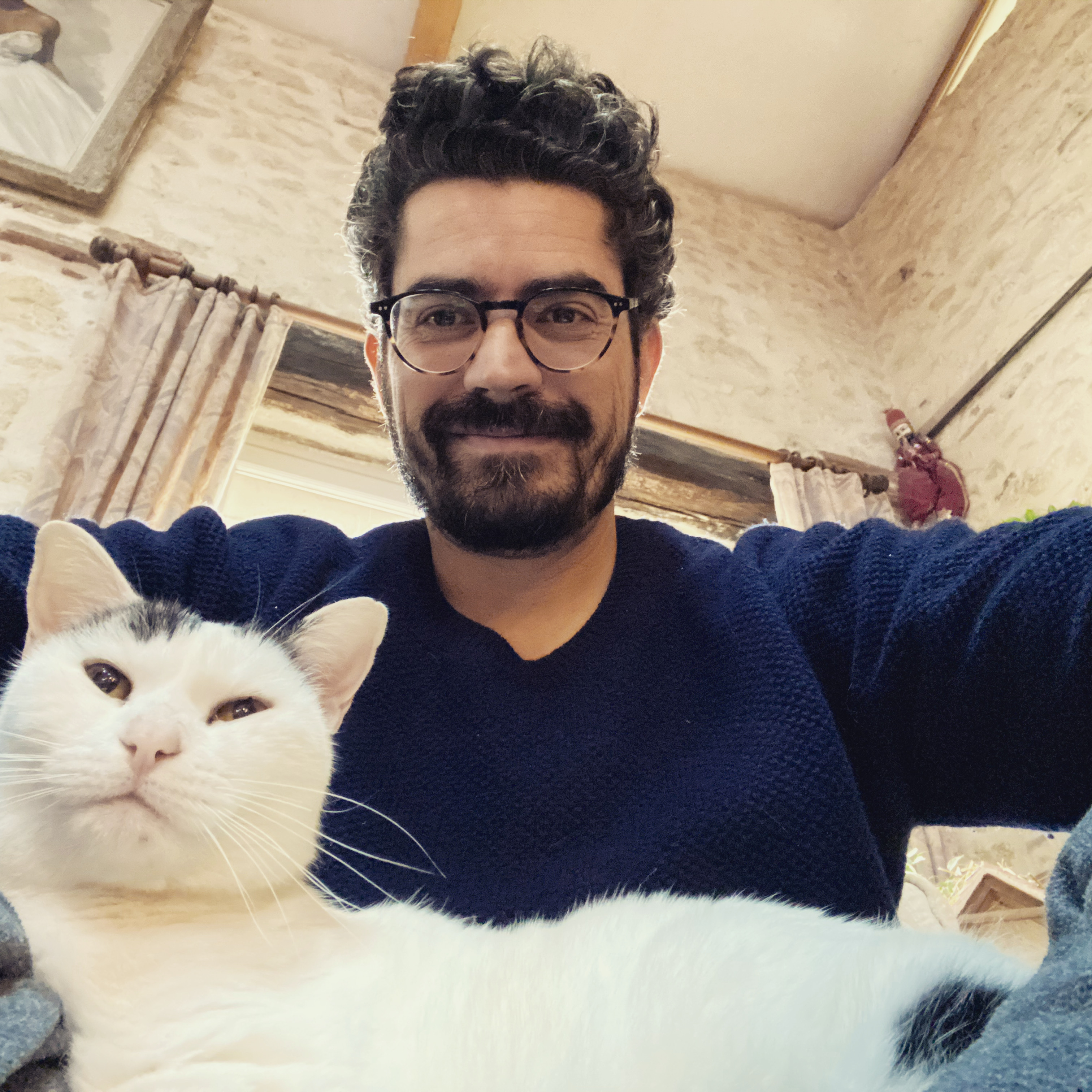 The intersection of mind and technology
I'm interested in the relationship between mind and technology.
I was born when the Apple I computer was released. Growing up, I've seen how profound technology can be. My experiences with code since an early age has convinced me that software is really powerful.
Steve Jobs used to say that the computer is like a bicycle for the mind, enabling us to extend its capability.
Yet at the same time, we've seen the dark side of social media. It gave others the ablity to control and re-program attention across the world.
In my worldview, technology must serve the purpose of reducing aggression and scarcity in our lives so that we can live more peacfully with others and nature.
Entrepreneur and Developer
Privacy. Ecnomic fairness. Universal human rights.
My co-founder, Pascal and I launched The Zero Knowledge Collective. It's a for profit organization with the mission to increase awareness and safety around online privacy and security.
The company funds initiatives to help educate people in regards to online privacy and develops tools and services to help them stay safe.
Our first product, Akord, offers an encrypted data room - a safe place for storing and sharing your documents with others.
At Akord we say: Not even we can see your data.
By leveraging the same keys that are used to hold crypto-currency, Akord works side by side with decentralized finance.
Thus, rather than send imporant documents out in the open with email or messaging services, you can send it with Akord and own your data.
The beta will be available Q2 of 2021 : akord.com

Angel Investor
In addition to building products I'm also working with founders as an angel investor, helping them to open relationships with corporate partners, developing a roadmap for their technology and to eventually find product market fit.
Privacy, blockchains, cryptography, cryptocurrencies, DeFi - these are all subjects I'm keen to work with.
I seek to invest in companies with founders who value altrusim, universal human rights, privacy, transactional freedom and freedom of expression.
My past work
Previously, I co-founded one of the leading blockchain companies in France, Stratumn.
Its network technology can secure the "who, what, when, where & why" enabling real time inter business process traceablity.
Stratumns technology has many benefits including enhancing the customer experience, insuring their privacy and improving transparency between business partners.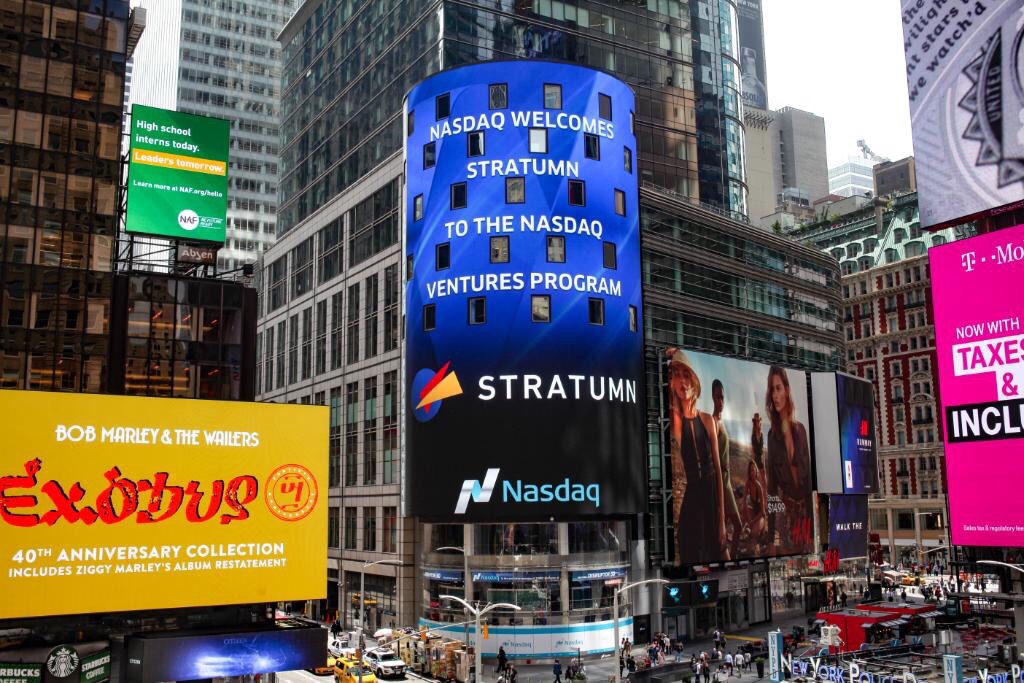 8tracks, hand crafted playlists
Before moving to France in 2010, I led the launch and development of the 8tracks music service, under the vision of David Porter, the co-founder and CEO at the time.
8tracks enables you to upload music and share mix tapes, while paying royalties to the artists. The service peaked with nearly 10 million listeners a month against heavy competition from Spotify and Apple Music.
A few other places from the 2000's
From 2005 until 2007 I worked at Pelco, a security company, as software architect and engineer building DVR systems.

From 2002 until 2005 I connected pistachio manufacturing equipment with data processing systems at Paramount Farms.

From 1998 until 2002 I was a programmer analyst at the Tulare County of Education develping large scale school accounting systems.
Publications
After the 2008 financial crises, I realized how lack of process traceability in the business world became a systemic risk. From this inspiration, I had the vision for Proof of Process.
Along with my co-author, Anuj Das Gupta, we delivered a white paper for the protocol, describing how to secure processes between partners. Proof of Process became the core of Stratumn's network technology.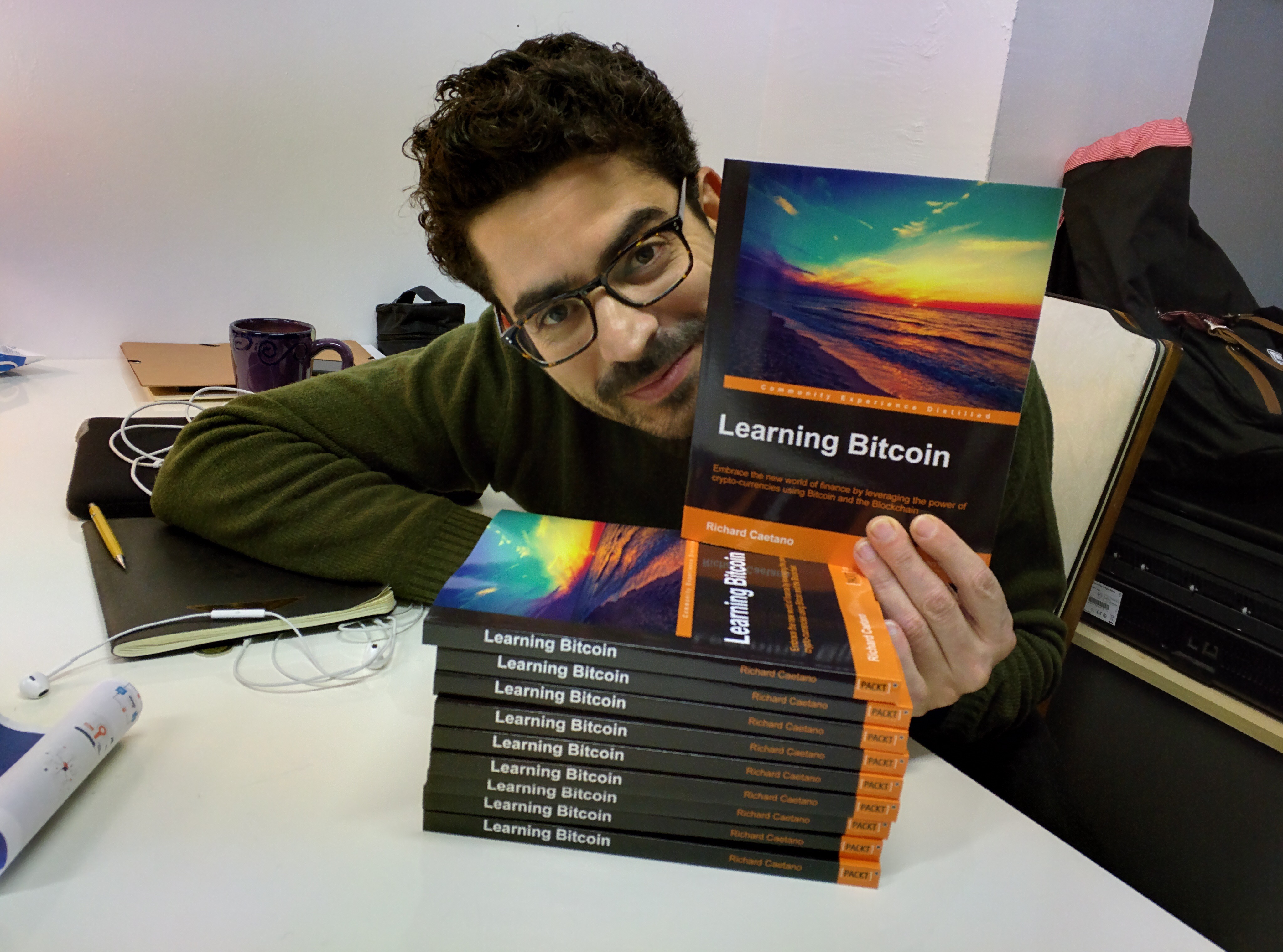 In 2015 I published the book, Learning Bitcoin, to help you explore the new world of dis-intermediated finance.
You can explore how Bitcoin works, from the exchanges to the cryptography, and even write a few scripts to create new assets on top of it.
Background
Starting at the age of 9, I learned to program computers with BASIC, Pascal, Assembly and C++. I've been deep into coding ever since.
I raced amateur motocross in my late teens, became a private pilot in my late twenties.
After working as a contractor between NY and SF, I moved to Paris in my early thirties and launched two companies there in my forties.
Today I enjoy contemplative practices, playing music, building electronic gadgets and traveling around. I'm married to a wonderful woman and am the father of 3 wonderful children.
Go be good, do good.